MASSHIRE
GREATER BROCKTON WORKFORCE BOARD
The MassHire Greater Brockton Workforce Board is hard at work addressing critical workforce development issues in our area. We will share news, events, labor market information and connect you with programs and resources to better equip our collective efforts towards a strong and growing workforce in the Greater Brockton area. We encourage you to share this information with those in your network.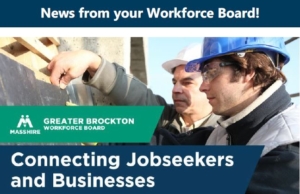 August 2019
Join Our Mailing List
View a list of the current job openings below. Check back each week for an updated list!
EMPLOYER SERVICES
If you are an employer seeking a candidate with a specific skills-set, a seasoned job seeker looking for your next career opportunity or a young person seeking the skills to land your first job, we can help.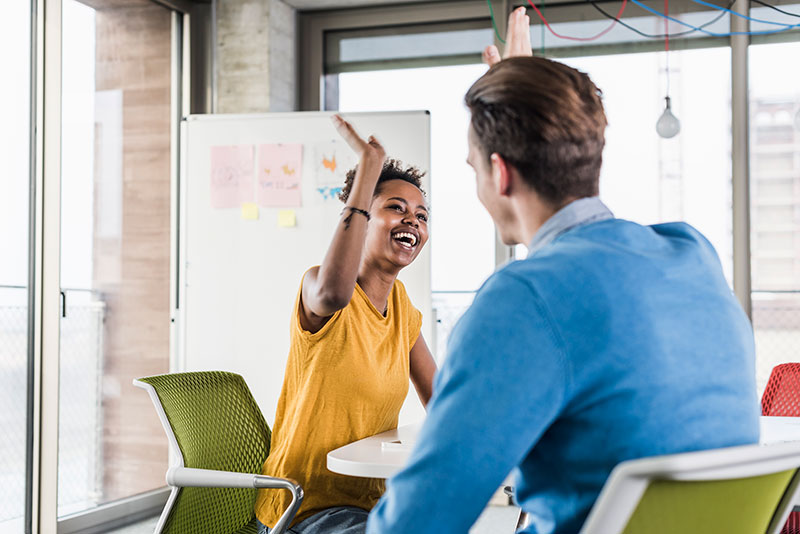 JOB SEEKER SERVICES
We understand that transitioning to a new job can be a difficult process. Our team of experienced staff can assist you in all aspects of finding a job, getting the training you need, and pursuing your passions.
About MassHireGBWB
MassHire creates and sustains powerful connections between businesses and jobseekers through a statewide network of employment professionals. Learn more about us below.