MASSHIRE
GREATER BROCKTON
WORKFORCE BOARD
YouthWorks Career Counselor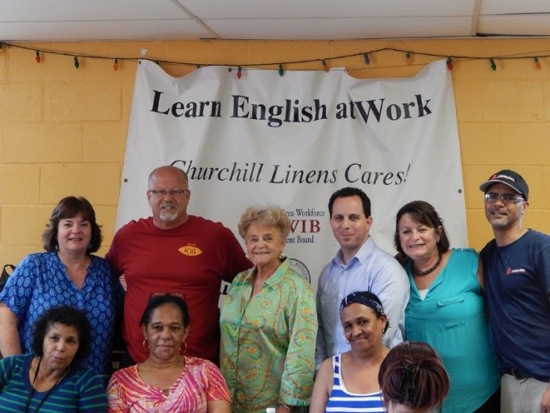 MassHire Greater Brockton Workforce Board works to provide employers access to qualified workers by bringing training resources to the region and fostering collaborations for regional priorities.  We also serve as ambassador for the MA Workforce Training fund and conduct training sessions for employers.  An additional focus of the Board is to respond to the need for Adult Basic Education (ABE) and English for Speakers of Other Languages (ESOL) resources into our region.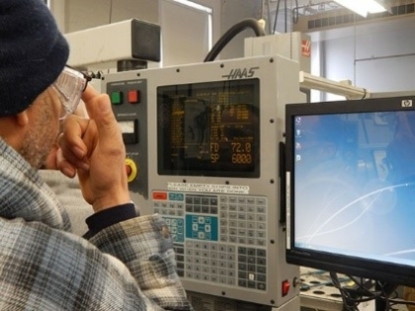 MassHire Greater Brockton Workforce Board charters and provides administrative oversight of the local MassHire Greater Brockton Career Center, MassHiregbcc, which is operated by the UMASS Donahue Institute. Career Center offers job listings, career guidance, labor market information, training and education resources, and tools for job preparation. Resources available on site include a computer lab, printers, telephone and fax machines, and copiers. All workshops and services are focused on assisting individuals through the job search process to compete in today's job market.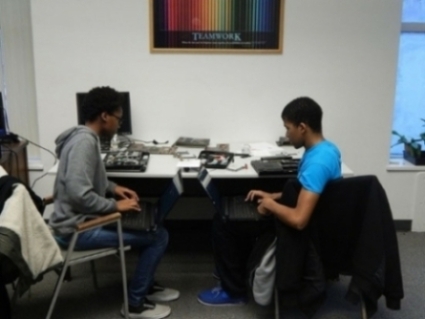 The Youth One Stop Career Center is a MassHire Greater Brockton Workforce Board-led initiative that offers universal access to a system of year-round workforce development programs for our region's young adults.  The site functions as a hub of high-quality employment, training, and supportive services for 14-24 year-olds residing in the Brockton Service Delivery Area (SDA). YouthWorks collaborates with social service agencies and private-employer partners to ensure positive, measurable outcomes.
The MassHire Greater Brockton Workforce Board is hard at work addressing critical workforce development issues in our area. We will share news, events, labor market information and connect you with programs and resources to better equip our collective efforts towards a strong and growing workforce in the Greater Brockton area. We encourage you to share this information with those in your network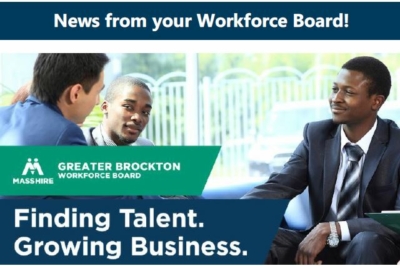 Join Our Mailing List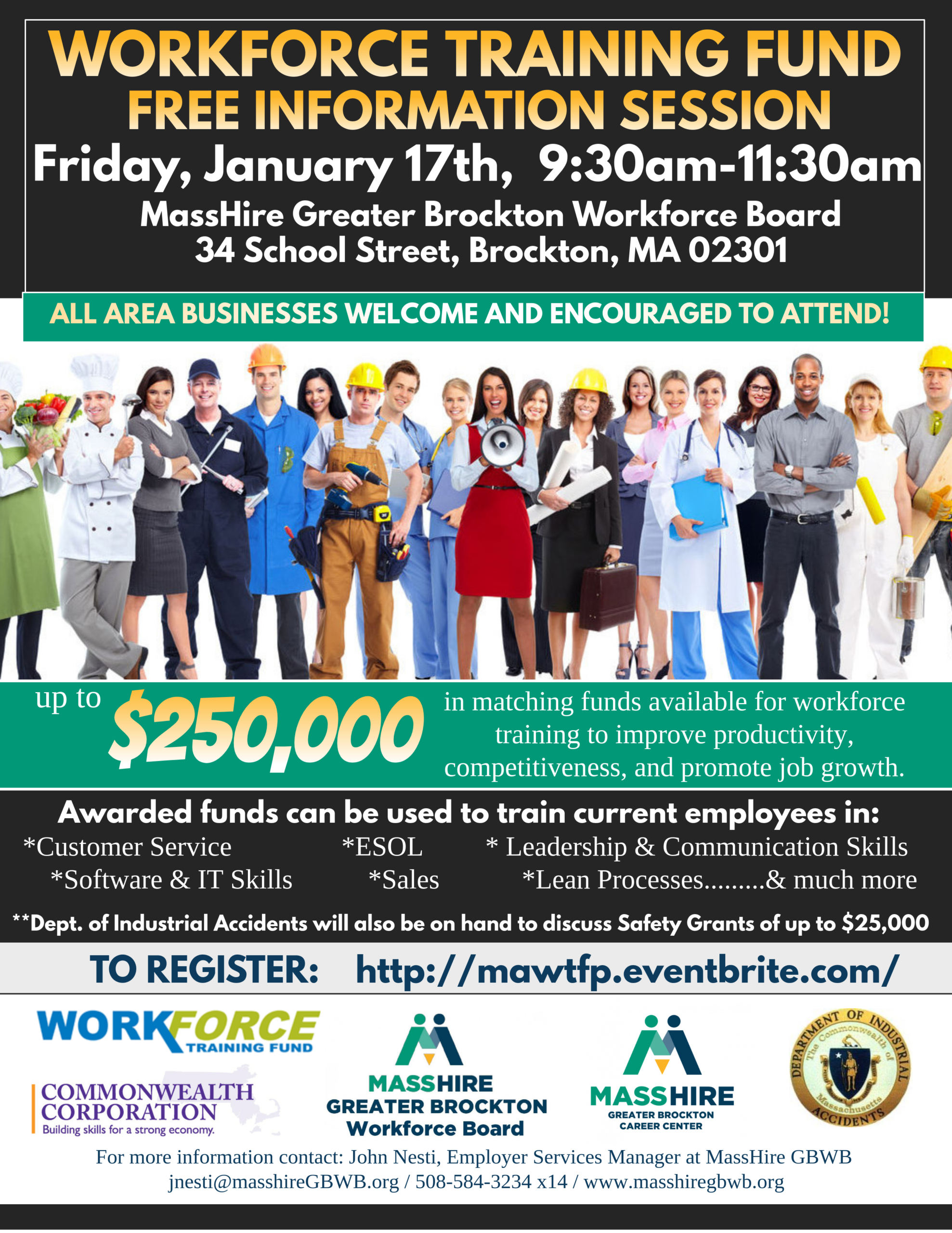 About MassHireGBWB
MassHire creates and sustains powerful connections between businesses and jobseekers through a statewide network of employment professionals. Learn more about us below.