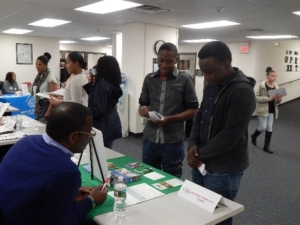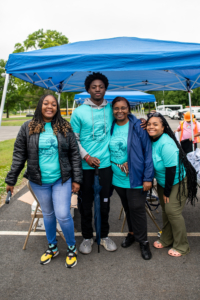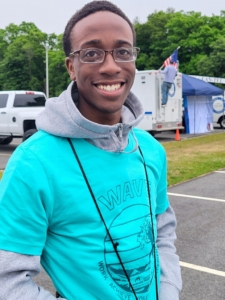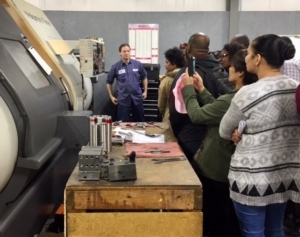 General Youth Career Center Services
Who we serve
Service Delivery Area (SDA): Abington, Avon, Bridgewater, Brockton, East Bridgewater, Easton, Hanson, West Bridgewater, & Whitman
Young People Ages 14-24
Youth who live or attend school in our Service Delivery Area
In our Youth Center you can find –
Access to resource room computers and printers
Access to our regional Hot Jobs Board
Resume Development tools
Career/Interest assessment/review with Counselors for guidance
Finding & Applying for Jobs, live and electronically
Interviewing Tips
Counseling to help you gain employment
Funding for Occupational Training Certificate programs
Be sure to "Like" us on Facebook, and follow us on Twitter and Instagram to receive news and announcements!
These are some additional resources to help you find what you need or answer your questions.
What Can We Do For You?
Our career center provides one-on-one and group work-readiness and career development guidance to youth ages 14–24 who live in the Greater Brockton workforce area including:

Helpful resources, articles and labor market statistics.
Access to Massachusetts Child Labor Laws, Youth Work Permit and Minimum Wage information.
Contact us with any questions you may have.